Driving innovation:
we deliver expertise & service!
"Innovation, set-up phase, market maturity: we'll take your company from inception to IPO."
Jucho Management Consulting AG is an independent consulting company focussing on fledgeling medical and pharmaceutical companies.
We support our clients with in-depth consultancy and comprehensive service in capital procurement, all around investments and trustee solutions as well as in governance tasks.
The company has been managed by Günter Jucho since 2011 and has its headquarters in Switzerland. It is the successor to Jucho & Coll. Deutsche Industrieanleihen (German industrial bonds), which was active in Berlin for over 12 years.
"Professional partners will help get you consistently to your goal."
The complexity involved in comprehensive corporate consulting geared towards feasibility, sustainability and profitability can only be properly mastered with the dedicated power of a network.
Jucho Management Consulting AG works with proven cooperation partners. We always have experts at hand to advise on specialist topics, and we use our extensive international network in the health and pharma community to devise tailor-made solutions. Our close liaison with equity investors with medical or pharma background is particularly important.
For example, our network includes

DCAP
USA
for medical developments and access to Nasdaq

MA Capital AG
Germany
for corporate finance
"I am a passionate entrepreneur – committed to growing with you!"
CEO Günter Jucho brings his years of experience from his own entrepreneurial activities into his consulting company, Jucho Management Consulting AG. Günter Jucho has an impressive track record and proven expertise, especially in business management, financial and tax aspects; all crucial elements in financial and strategic alignment of companies with a medical or pharmaceutical focus. Above all, however, Günter Jucho's roots are steeped in a long-established steel construction dynasty in the industrial Ruhr area of Germany. He shares your entrepreneurial spirit and puts his heart and soul into his work with clients.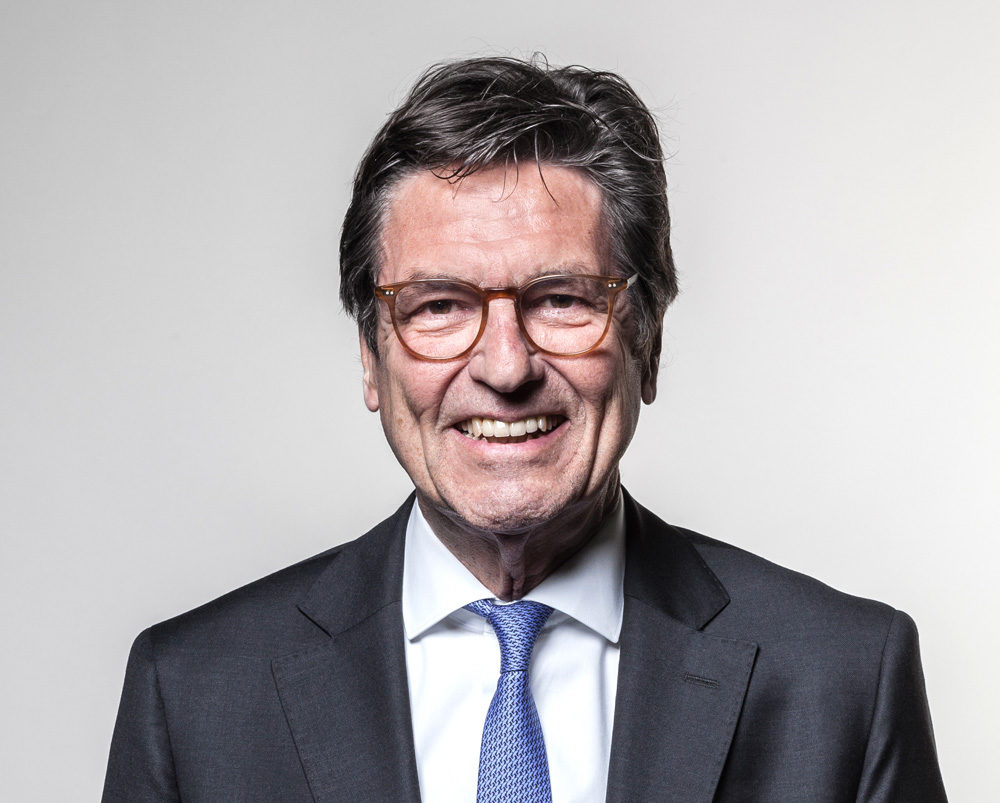 Günter Jucho, Career path
Banker, Commerzbank Dortmund
Degree in business administration, Münster
Citibank, New York
Uhde GmbH, Dortmund
Hipp, Pfaffenhofen: member of the management team responsible for international marketing and sales
1993 Founded Jucho & Partner GmbH, Berlin
Since 2005: Managing Partner Jucho & Coll., Berlin
2010 Move to Switzerland
2010 Foundation of JMC Jucho Management Consulting
2015 Foundation of JCC Jucho, Callenberg & Cie. AG
2017 Member of Board of Directors Aphaia Pharma AG, Zug
2018 Member of Board of Directors Aphaia Pharma IP AG
2020 JCC AG becomes JMC AG
2020 Member of Board of Directors of Sumara AG, Meggen
2021 Member of Board of Directors of Qanatpharma AG, Stans