Take off, accelerate, get there.
We perfect this principle.
Our clients
We support our clients in their business affairs and offer tailor-made solutions with a special focus on the medical-pharmaceutical sector. Some clients do not want to be identified by name. If you are interested to hear more details about our services, please contact me personally.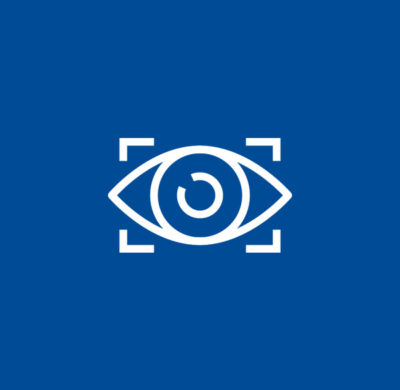 Private bond to finance innovative medical laser technology
Rowiak GmbH supports ophthalmologists and opticians with ultra-precise lasers and highly sensitive opto-electronics. The high-tech company needed fresh capital to certify and launch a new laser system for the treatment of presbyopia.
JMA successfully placed a private bond for 3 million euros to finance this project. The interest rate was fixed at 7.9%, rising to 9.9% after successful completion of the clinical trials.
Financing a clinical trial for a drug to enhance blood circulation
A StartUp in Switzerland is developing new microvascular therapies that can be used to treat cardiovascular diseases and cerebrovascular disorders. Capital was needed to fund a clinical trial to establish the use of a new drug for brain haemorrhages.
JMC successfully recruited suitable investors, Günter Jucho was appointed to the Board of Directors and is performing the operational position of CFO.
Commercial support to finance a clinical trial for treatment of obesity
Aphaia Pharma is a pharmaceutical company that develops treatments for this metabolic syndrome. The aim is to combat obesity, type 2 diabetes, fatty liver and heart disease, among other ailments. JMC is a shareholder and Günter Jucho is a member of the Board of Directors.